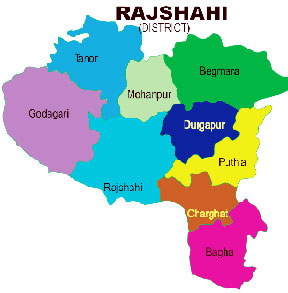 Dhaka, 05 January, Abnews : Police have detained three Shibir activists while they were fleeing after hurling bombs targeting police in a polling centre in the district today. However, there was no report of any casualty in the bomb attacking incident. Police said the arrestees are: Tofayel Ahmed, 32, Lalan Uddin, 28, and Sujan, 30. Hafizur Rahman, Officer-in-Charge of Shahmukhdum Police Station, said they hurled bombs targeting on-duty police in Sindur Kusumbi Govt. Primary School polling centre around 10.45 am. He said they were taken under police custody and will be interrogated later on.
Meanwhile, some other Shibir activists hurled brickbats towards police in Shayampur Primary School vote centre around 11.30 am. They also put barricade by putting timber logs on the way to the centre. Police dispersed them through firing rubber bullets. However, none could be arrested in this connection. On the other hand, BNP activists attacked Baya Model Govt. Primary School vote centre and Baya Police camp last midnight injuring two policemen. The attackers hurled twelve petrol bombs in two phases. The injured cops, Belal Hossain and Sajiul Islam, were admitted to police hospital.
OC Hafizur Rahman said the on-duty police in association with local people apprehended two attakers, Jahidul Islam and Joynul Haque, from the scene red-handed. They were being interrogated in the police station. The polling is going on everywhere at 217 centres in two constituencies of the district since this morning, said Alamgir Kabir, SP of Rajshahi.
Abn/Sun-02/Politics/Desk/Nazmul Houda/Mustafiz/Fatama
রিপোর্ট শেয়ার করুন »