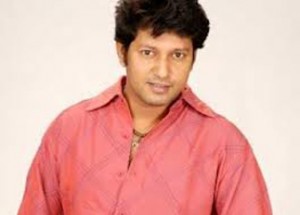 Dhaka, 26 April, Abnews: Watching films was a craze — right from my school days, and I often teamed up with my friend Khorshed Alam, whom I used to call "Kalu", to go to the movies. He hated the nickname, but I called him Kalu anyway.
Kalu and I would to sneak out at night to watch a movie. When we returned, the doors and windows were all shut. It was hard finding a way to get into the house again. As soon as I was in, I sneaked into bed and went to sleep. I usually bought third class tickets; the seats were on a chatai or a floor mat. It was difficult to get money for the tickets, so I would sell little items for that. My father often scolded me for watching films. I think no other child had received so many beatings from his father — all for the "crime" of watching films. I am from Lakkhipur, where the oldest movie theatre is Bulbul Cinema Hall. The distance from my house to the movie theatre is around 17 miles. I had to make long round trips, for the sole purpose of watching a movie. On many occasions, I watched a morning show at Lakkhipur's Maijdi, then caught a matinee show at Choumohoni, and later went back to Lakkhipur to sit in an afternoon show. I also have the experience of watching five movies in a single day. One night, Kalu and I were returning home from a night show. We were very tired and the distance seemed endless. Suddenly a storm began, and the two of us were forced to seek shelter inside a mosque where we fell asleep.
When I returned home in the morning, I came face to face with my father. He didn't say a single word to me. The day passed without any punishment. I was so afraid that night that I went to sleep in the kitchen instead of my room. But the following morning, I was punished by my enraged father. However, even that did not deter me from watching films.
Abn/Fri-02/Entertainment/Desk/Mustafiz/Majumder/Ripa       
রিপোর্ট শেয়ার করুন »