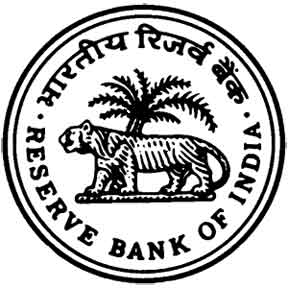 Dhaka, 30 July, Abnews : India's central bank kept its benchmark interest rates unchanged today, ignoring demands for a cut as it seeks to defend the ailing rupee from a further devaluation. After meeting in the financial capital Mumbai, the Reserve Bank of India (RBI) said that the benchmark repo rate, at which it lends to commercial banks, would stay at 7.25 percent, as expected by most economists. The cash reserve ratio — the percentage of deposits banks must keep with the central bank — was kept at 4.0 percent, while the bank lowered India's growth forecast for the financial year to 5.5 percent from 5.7 percent.
The Indian currency has depreciated nearly 12 percent against the dollar this year and hit a lifetime low of 61.21 earlier this month. A cut in interest rates would weaken the rupee, push up the cost of imports and widen the current account deficit which hit a record 4.8 percent of gross domestic product in the fiscal year to March. Last week, the central bank raised two short-term lending rates to ease pressure on the rupee, which is the worst performing currency among major Asian nations.
The RBI had kept rates unchanged when it met last in June — after three successive rate cuts in 2013 — citing concerns about stubbornly high consumer price inflation and the soft rupee. The central bank is however under pressure from businesses to ease rates further to spur economic growth, which is running at a decade low of five percent.
Abn/Tue-01/Bank-Insurance/International/Desk/Mustafiz/Fatama
রিপোর্ট শেয়ার করুন »