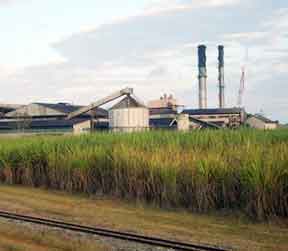 Rangpur, 30 July, Abnews : A factory worker of Shyampur Sugar Mills Ltd (SSML) was killed following gas explosion while he was welding an old oil barrel inside the mill campus under Badarganj upazila on Monday, local and sources in SSML said. The deceased was identified as welder Tofazzal Hossain, of Basantapur village under Gopalpur union of Badarganj upazila in the district. The victim was severely burnt following explosion of the old oil barrel while he was welding it using gas cylinder inside the SSML factory.
Authorities of the SSML immediately sent to the Burn Unit of Rangpur Medical College Hospital, from where he was referred to Dhaka as his condition deteriorated further. But, Tofazzal succumbed to his injuries on the way to Dhaka, the sources said.
After his Namaj-e-Janaza at 10am today at his residence in Basantapur village, Tofazzal Hossain was laid to eternal rest at his family graveyard. Managing Director of SSML Abdul Aziz along with senior officials, leaders of SSML employees' association and a large number of local people participated in the Namaj-e-Janaza and burial process.
Abn/Tue-01/Economics/Desk/Correspondent/Mustafiz/Fatama
রিপোর্ট শেয়ার করুন »